Welcome To Your Local Oakley Ace Hardware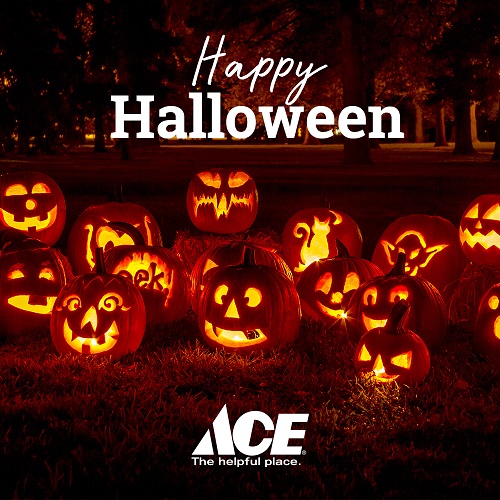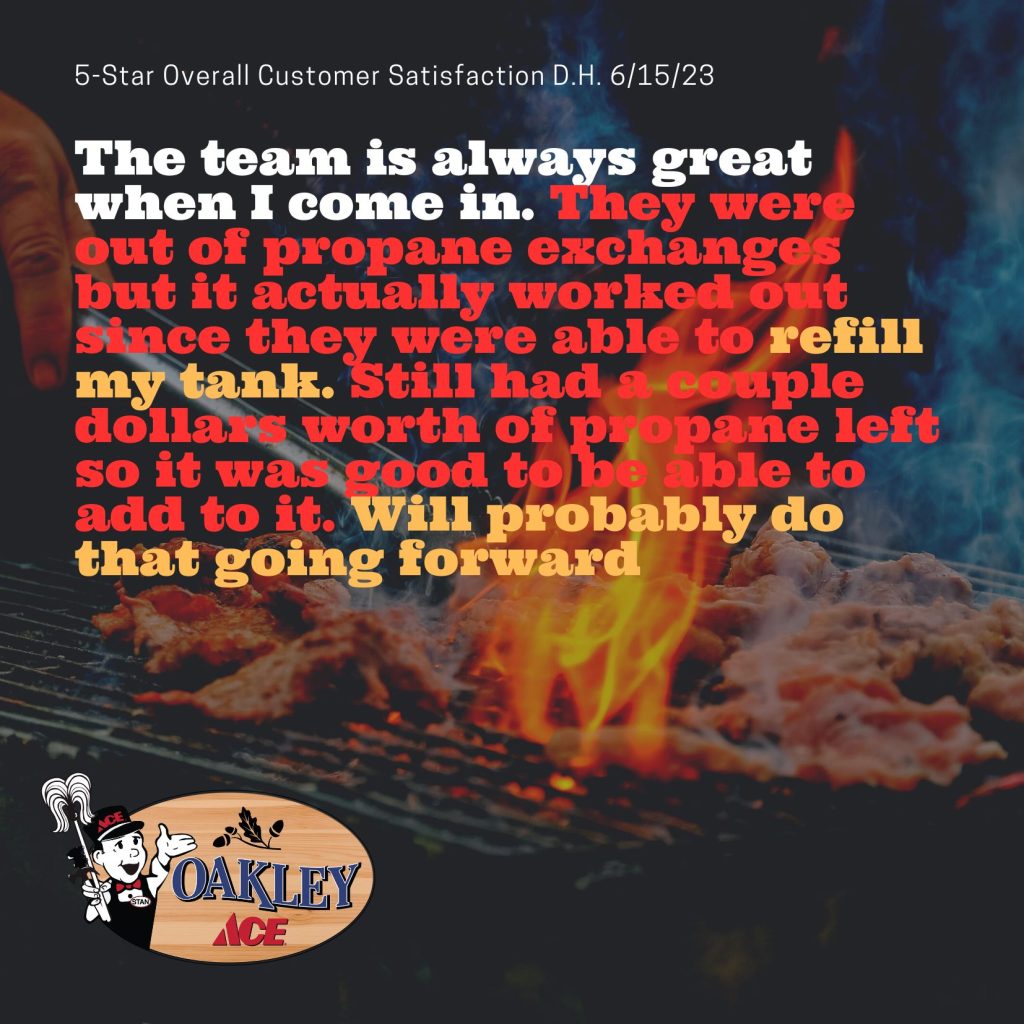 Visit Oakley Ace for propane exchanges AND for propane fills!
We carry Gozney Pizza Ovens!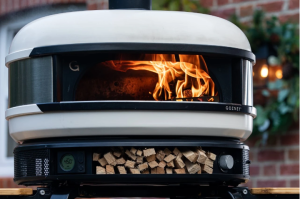 You've read about them in Rolling Stone, you've oohed and aah'ed over the stellar reviews other home-pizza afficionados have shared – maybe it's time for you to get your own Gozney!
We're delighted to offer Gozney Pizza Ovens at Oakley Ace – come see them close up so you know this is the oven of your dreams! And we're happy to make your dream a reality, with free assembly and delivery to Ace Rewards members in our delivery area. (Not a member yet? Join today, it's free!)
We promise you'll love the delicious items you make in your wood-fired oven- and we're HAPPY to eat your leftovers, but we doubt there will be any when you taste yummy Gozney pizza pies! Plus, legions of Gozney fans are sharing their other wood-fired favorite recipes – start by checking out the recipe selection on Gozney.com!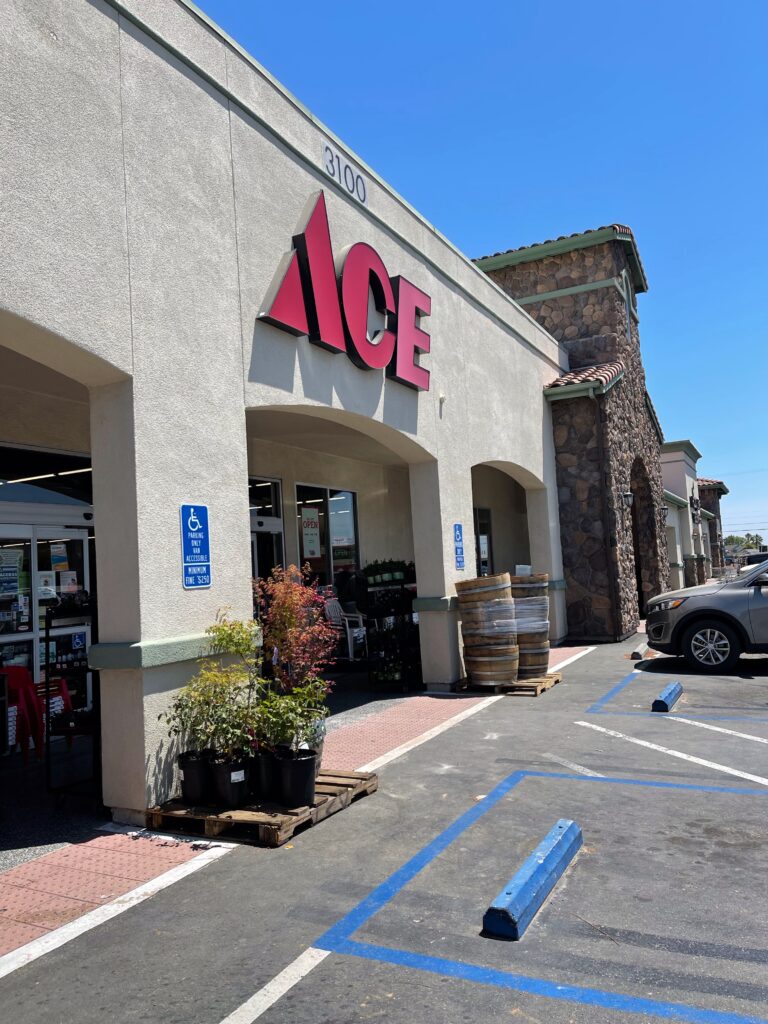 Oakley Ace has been growing and supporting the Oakley community since opening in 2007, after M&L Ace Hardware on Cypress Ave closed. We moved from 305 4th Street to Oakley Plaza and remain family owned and operated, with many familiar faces helping serve our customers since our first years in business! We have recently added Magnolia Paint, after expanding our nursery section and BBQ and Patio Furniture display, and plan to continue to provide the great product mix Oakley residents have come to know and love!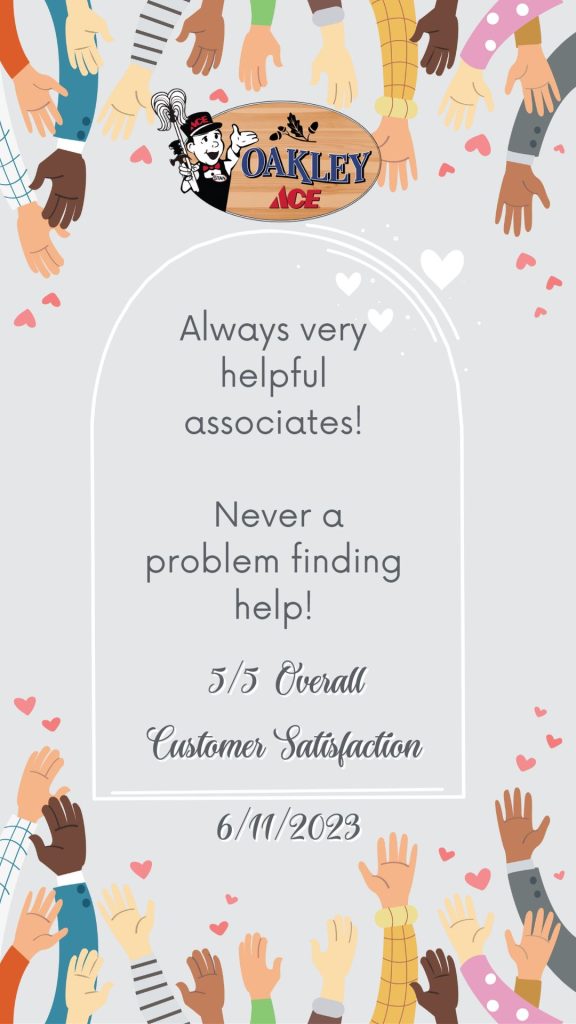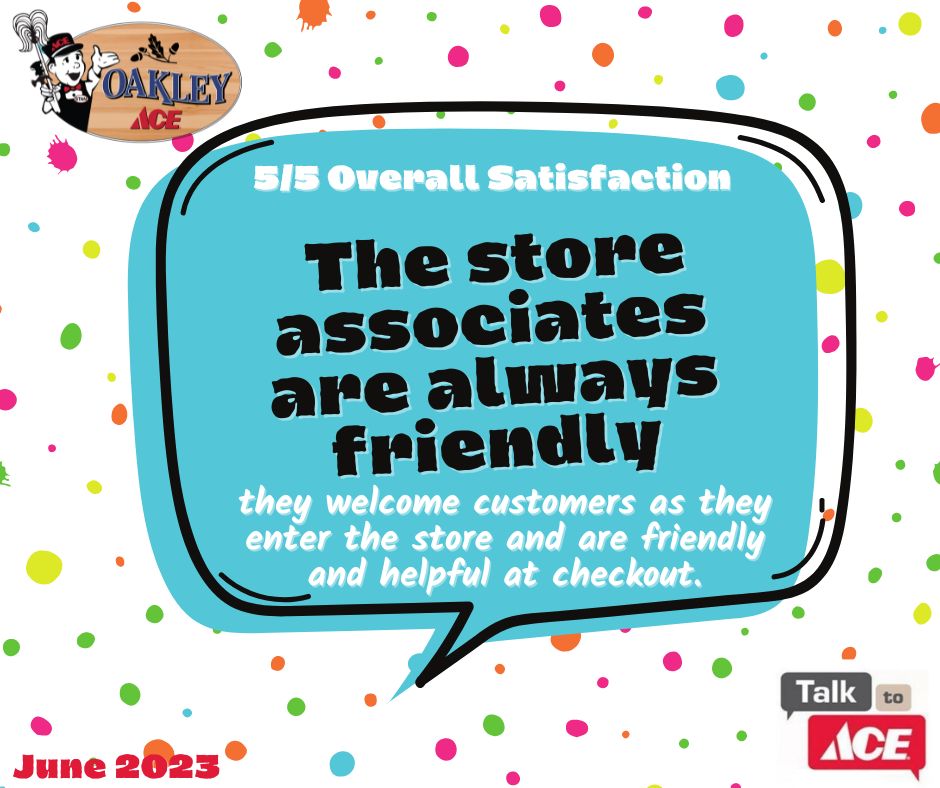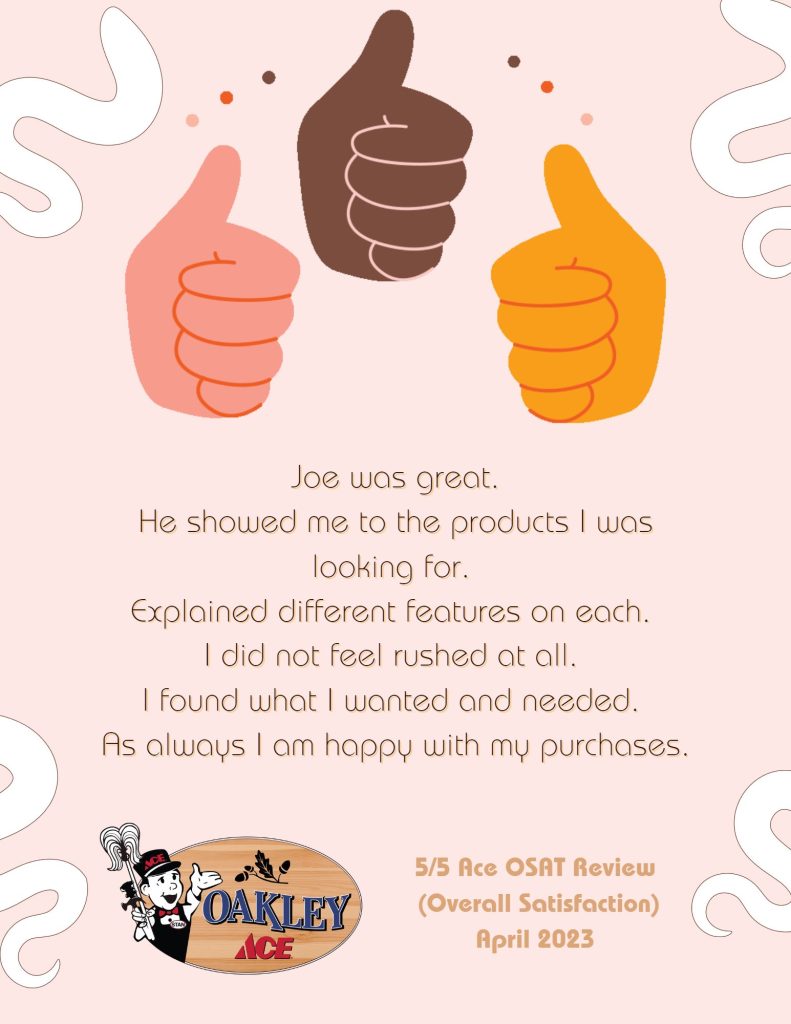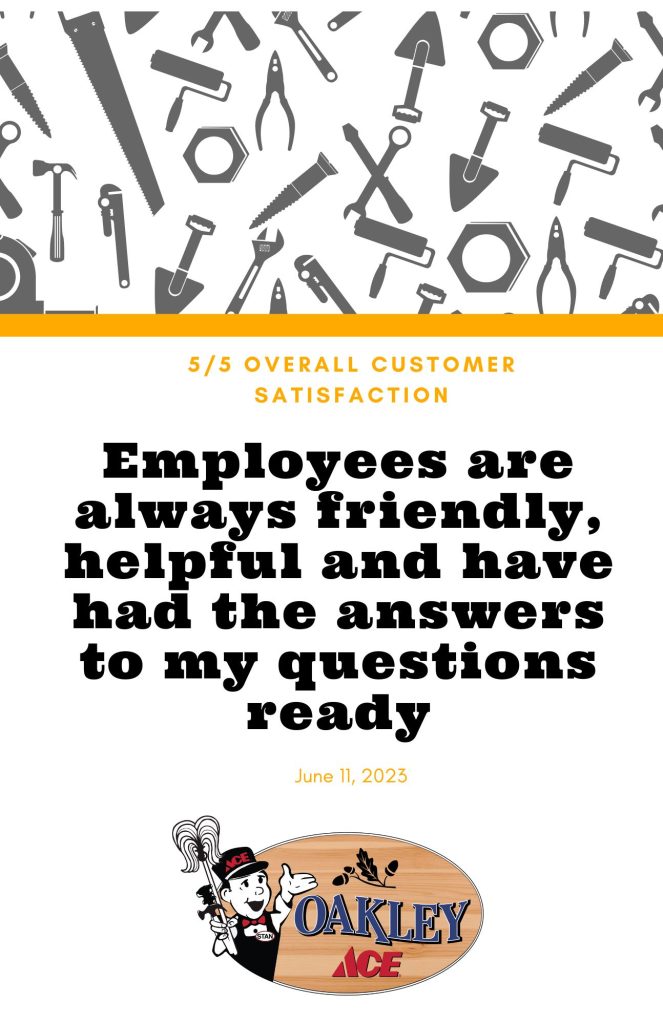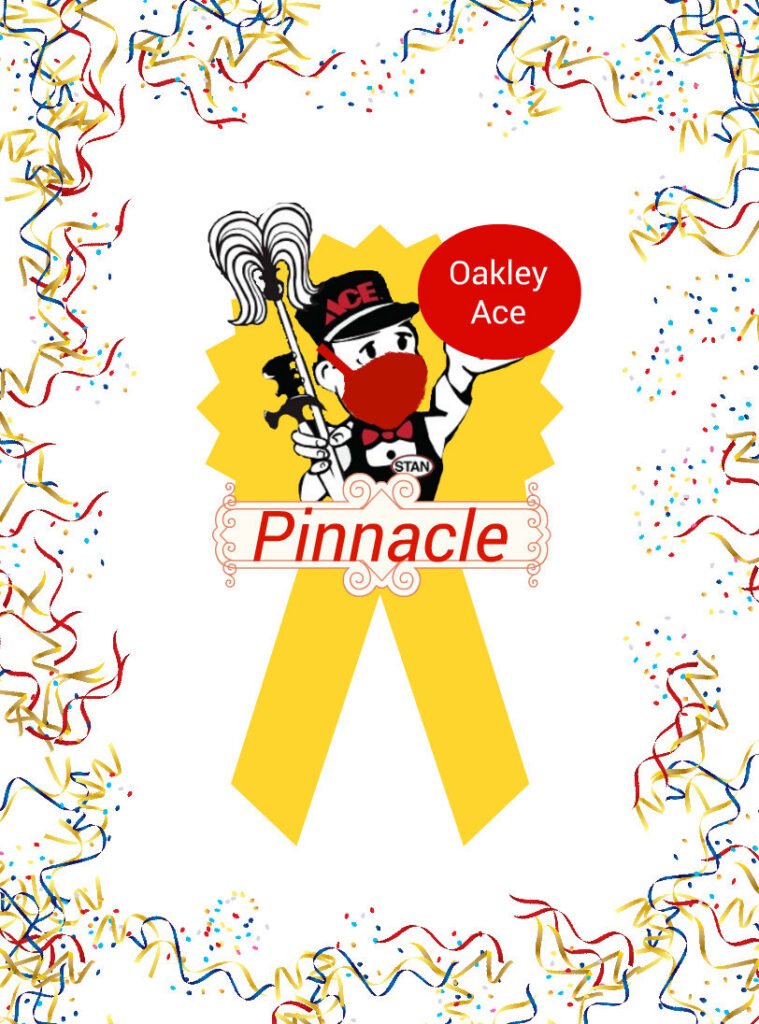 Congratulations to our team and customers for making Oakley Ace a Pinnacle Ace Store! Click Here to learn about our Award!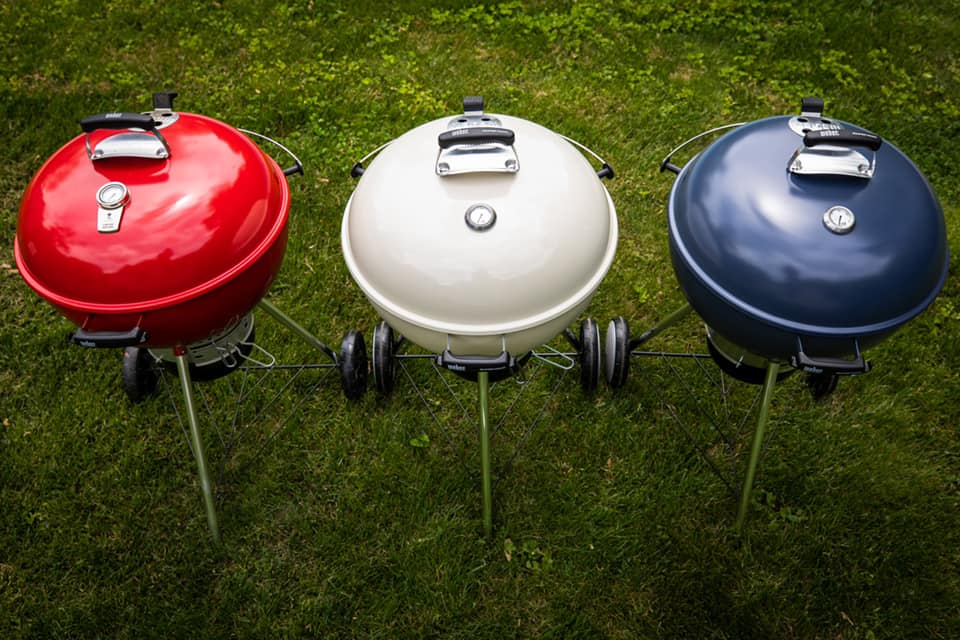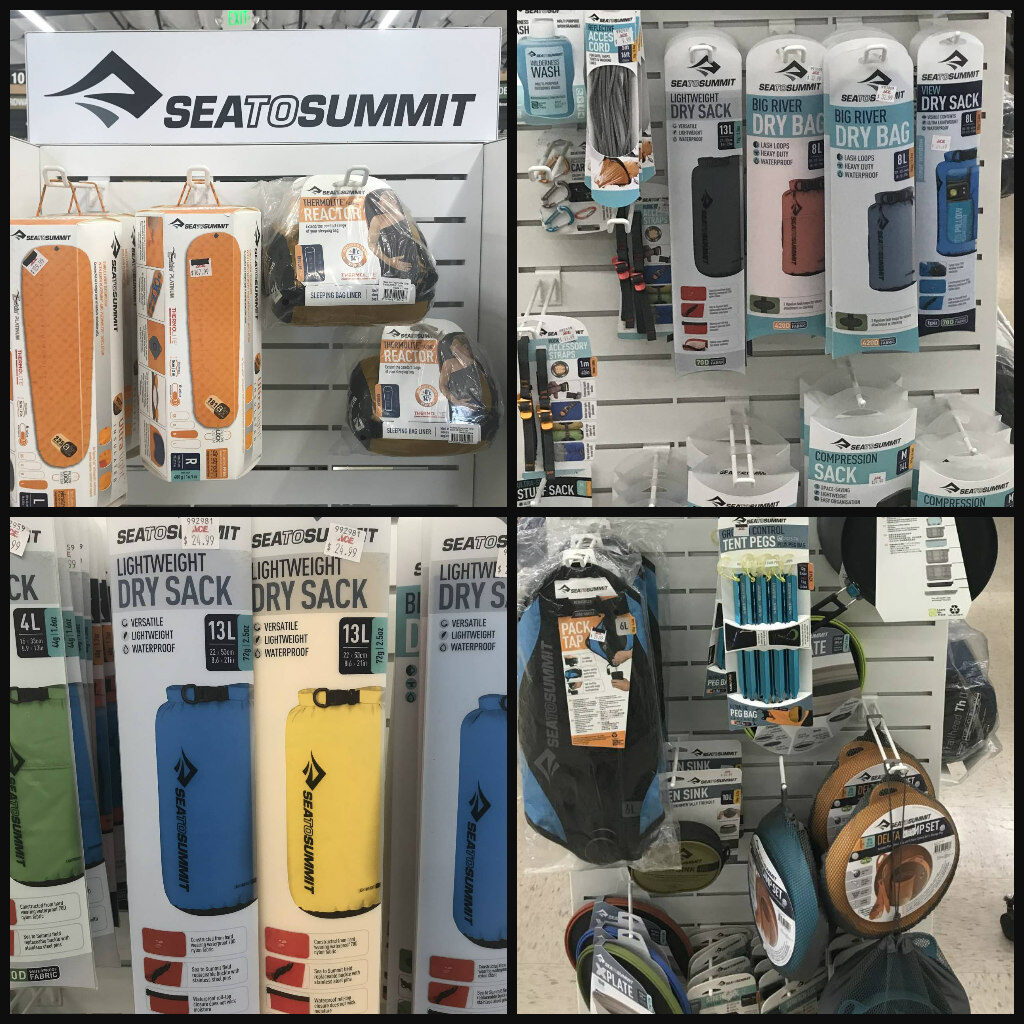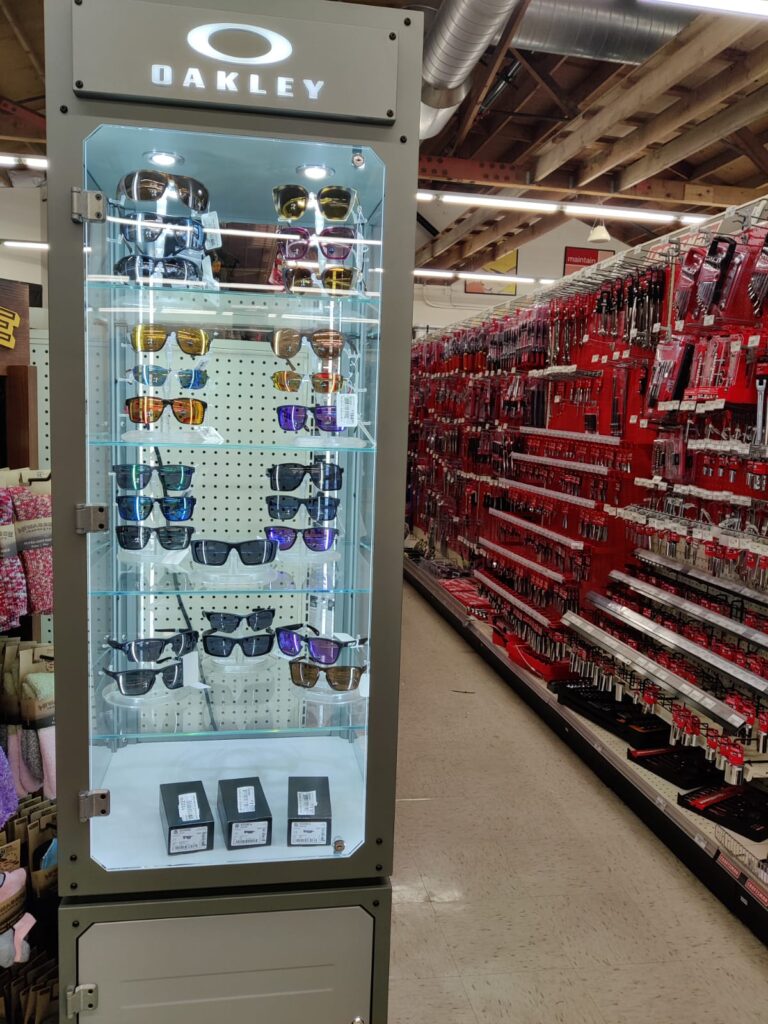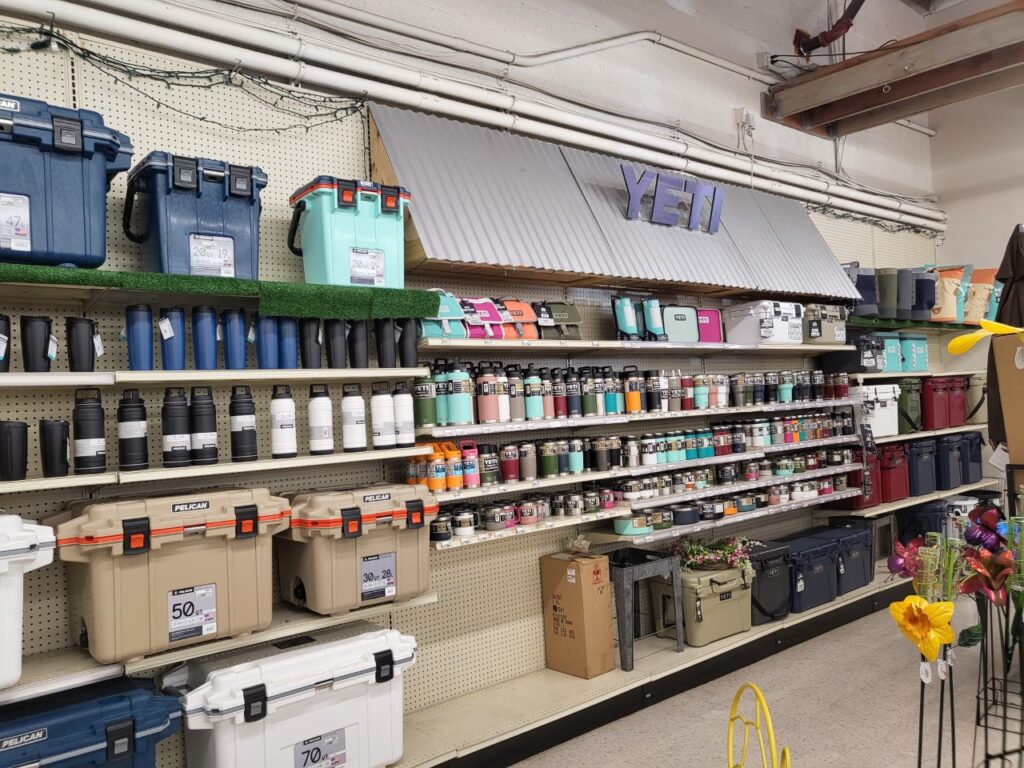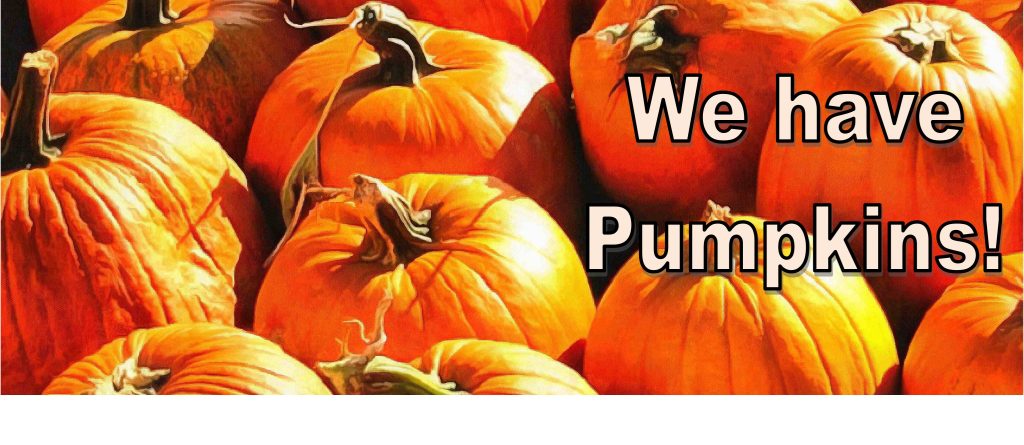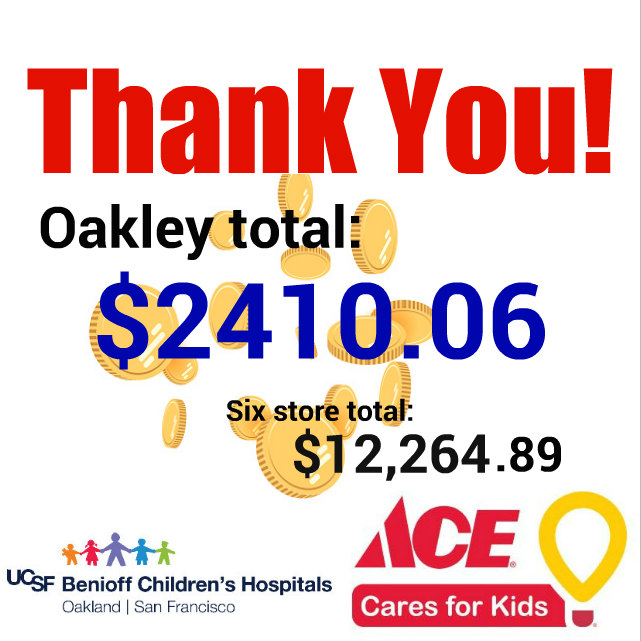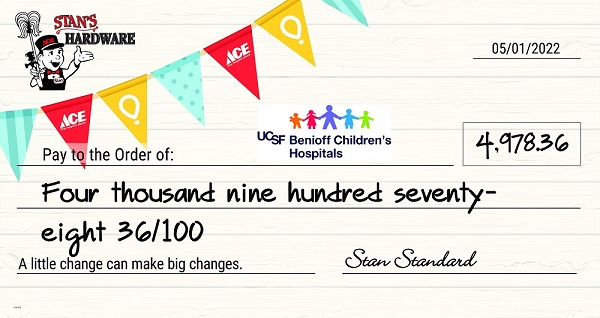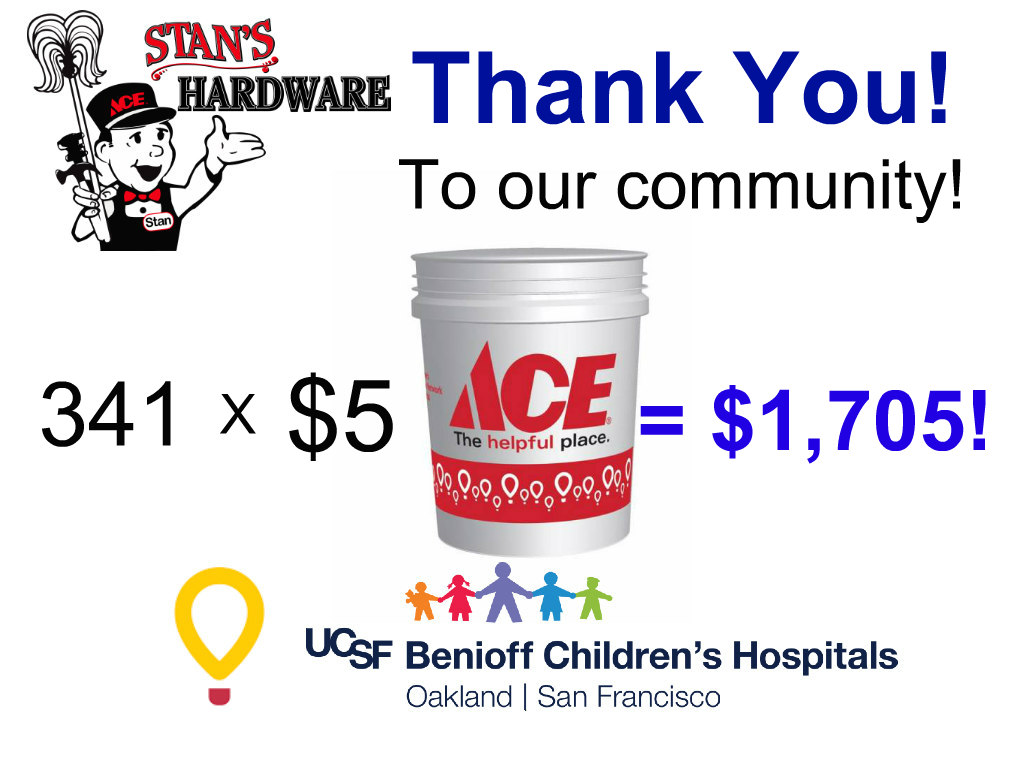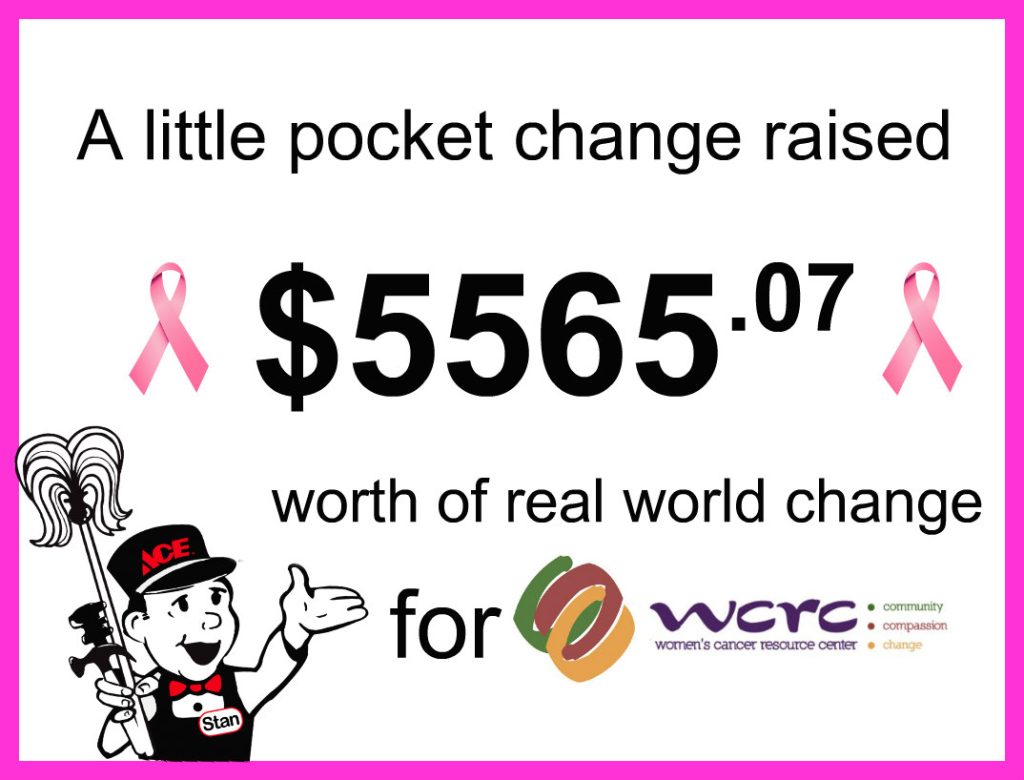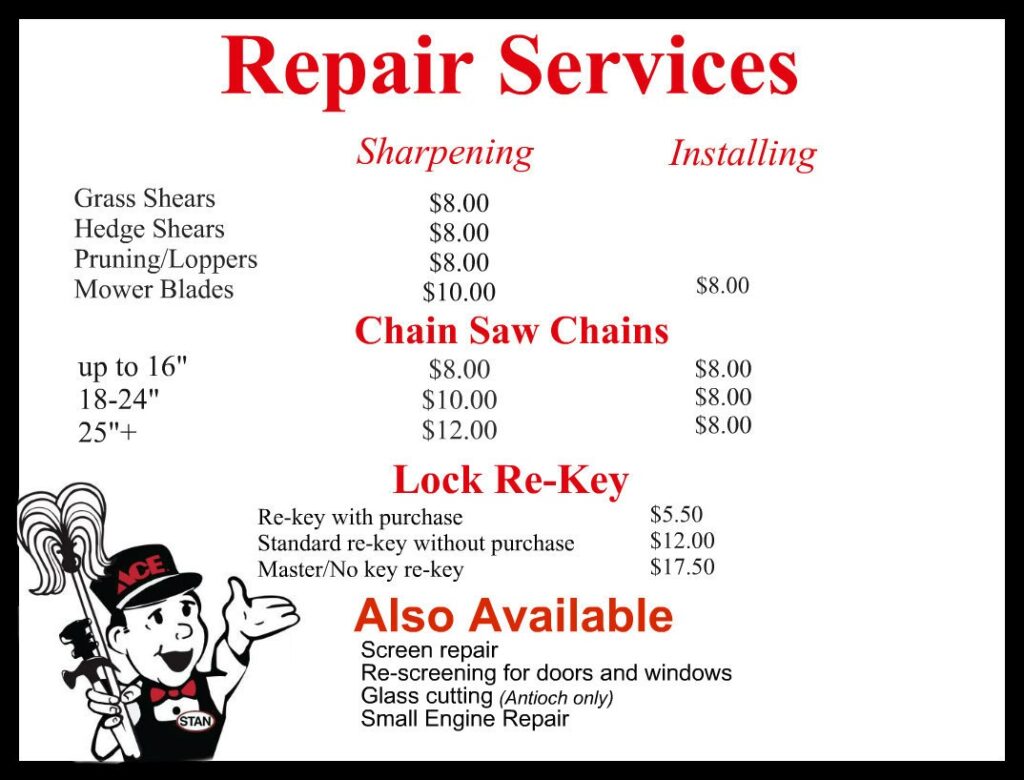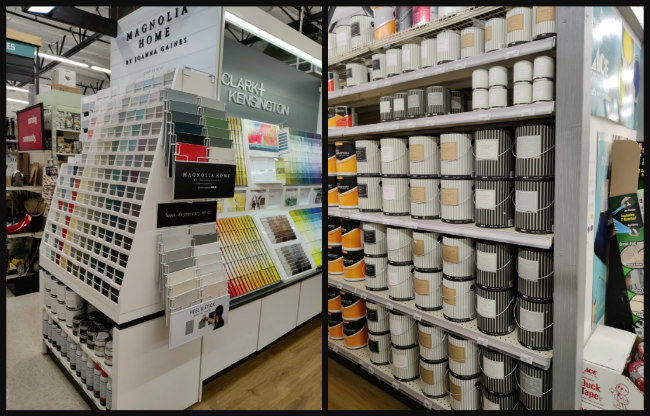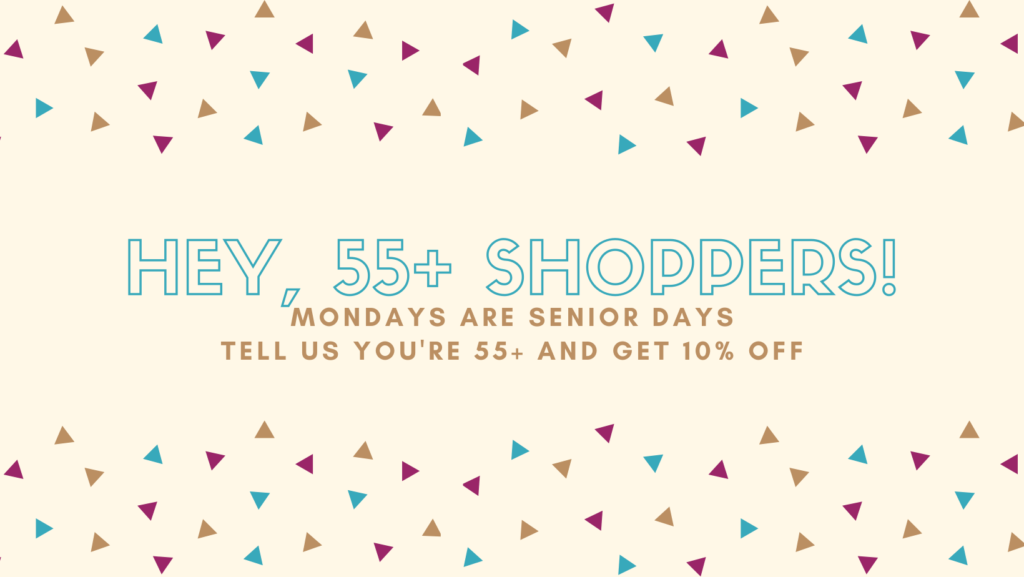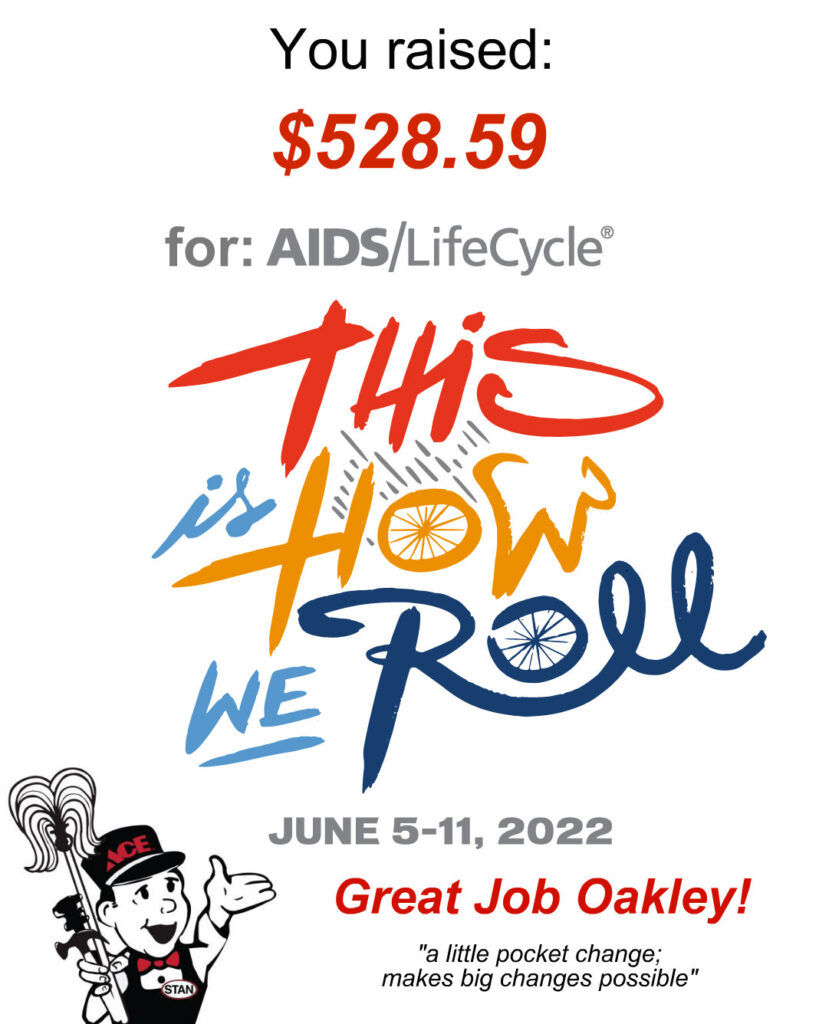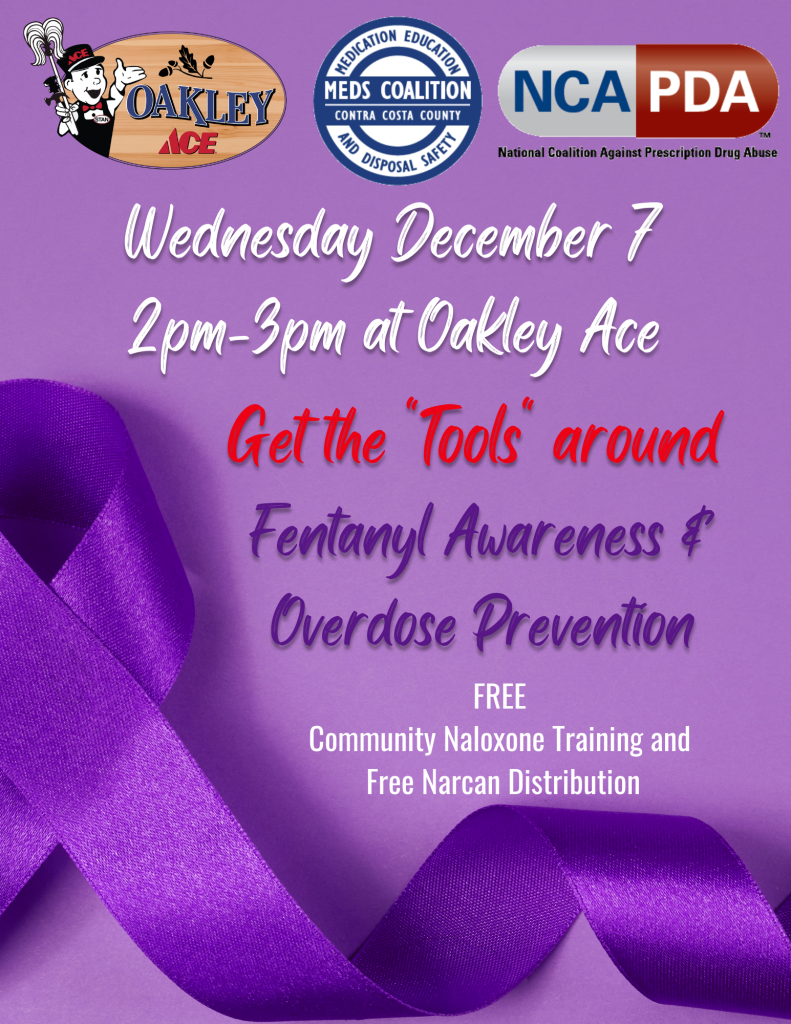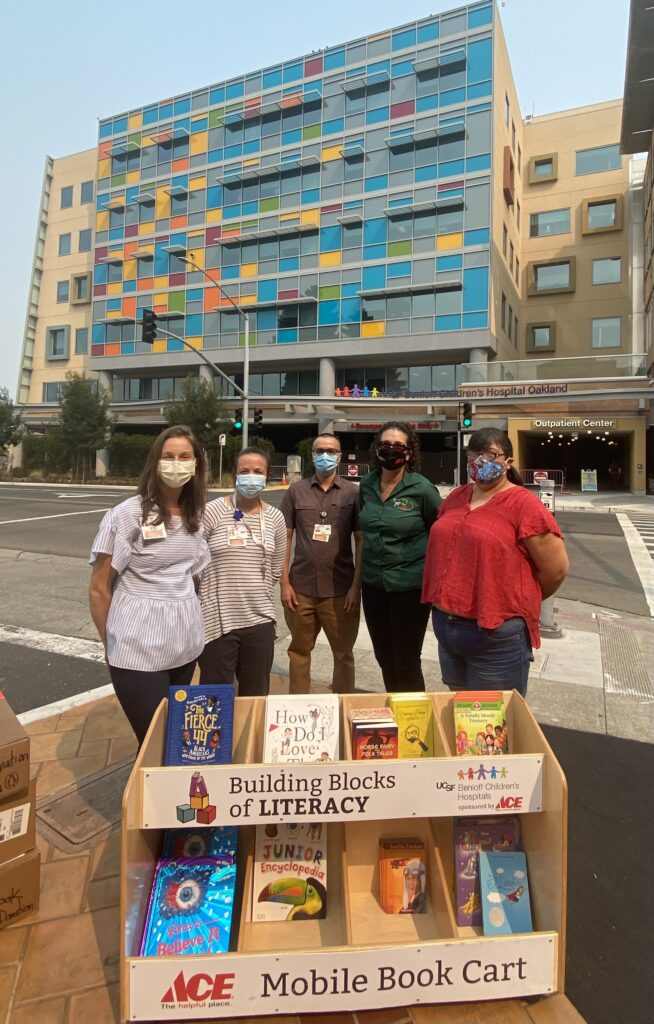 ---
Hours
Mon – Sat 7:00 am – 7:00 pm
Sun 8:00 am – 6:00 pm
Address
3100 Main St Suite 266
Oakley, CA 94561
"Helping you is the most important thing we have to do every day!"

-Stan's Hardware family of stores